Our Staff & Teachers
Faith Preschool's staff is well trained in Early Childhood Education. They hold Bachelor of Science and Art Degrees, Associate Teaching Degrees and Preschool teaching Certificates. Our staff is knowledgeable and caring staff that looks for the best in every student. The one thing our staff has in common is their desire to teach and providing the best early education for your children.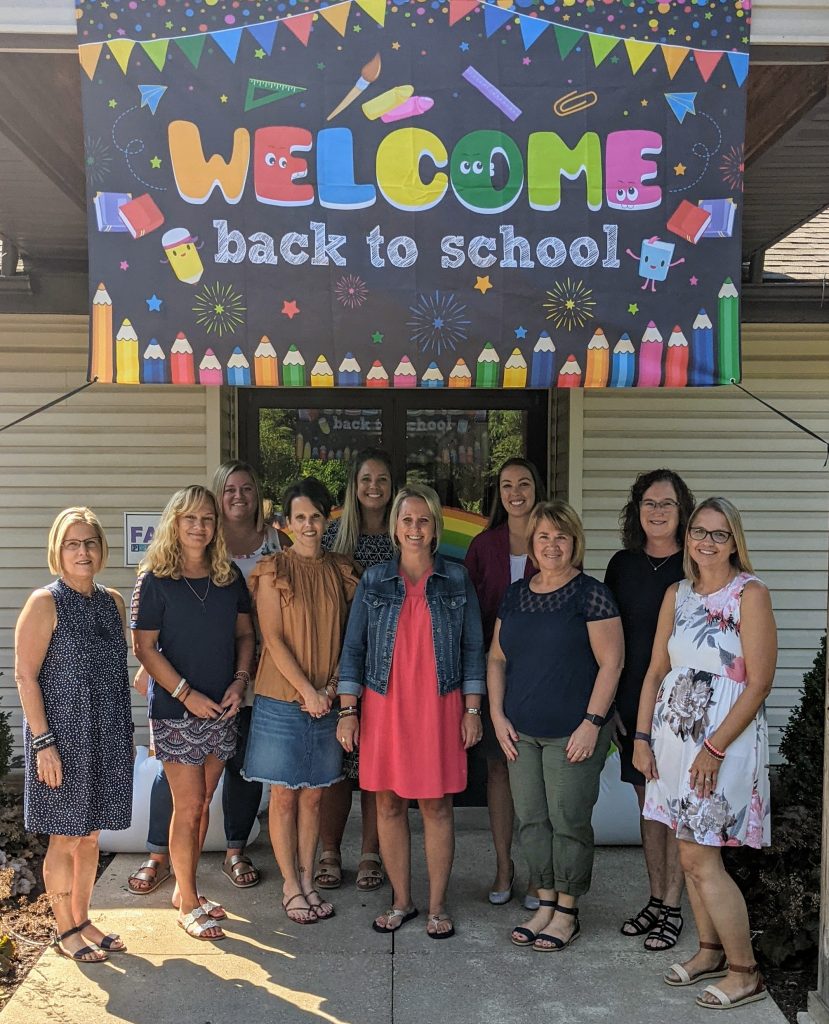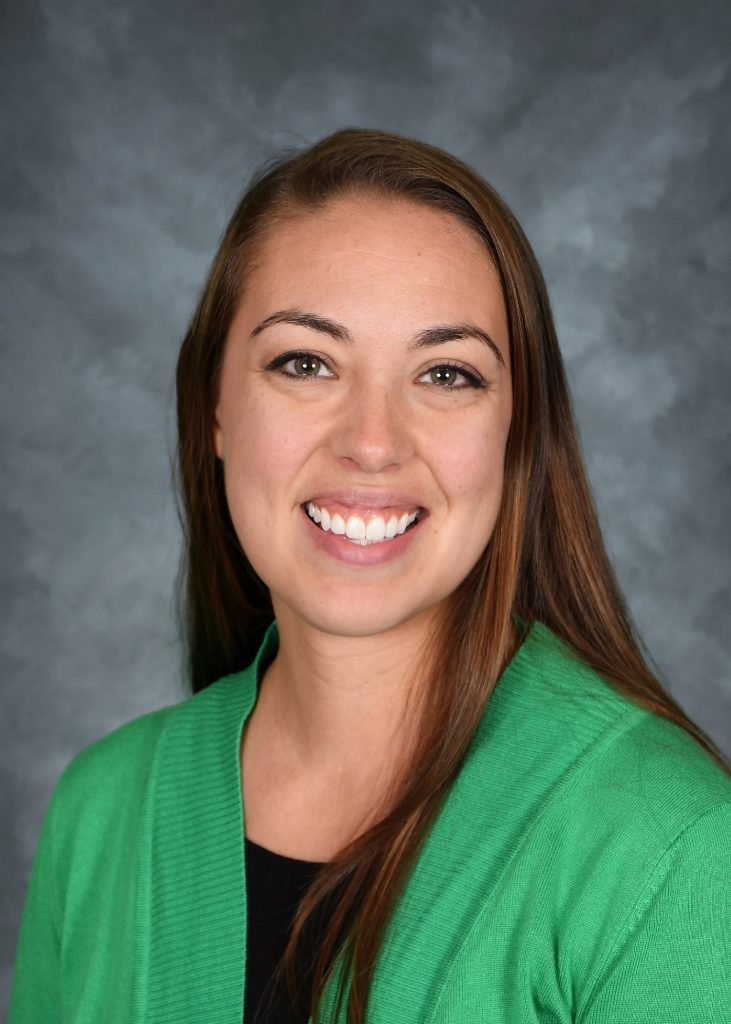 Emily Pinkston
Director
Hi! I am Emily Pinkston. I was born in Michigan but my wonderful parents moved us to Fort Wayne when I was 3 years old and I have lived here ever since. I went to Fort Wayne Christian School until my junior year when I transferred to Blackhawk Christian School. I have my BA in Elementary Education from God's Bible School in Cincinnati, OH. My husband Derick and I got married in 2012 and we have two amazing kids, Caroline and Titus. I taught 3rd grade for 5 years and then became a Director of Operations of an elementary school. That was the beginning of my love for administration! I started as the Director of Faith Preschool in 2021. It simply amazes me how God moves in unbelievable ways to help guide our lives. I love coffee, and in my spare time I like to play volleyball. I am thankful for the people God has placed in my life and the opportunity He has given me here at Faith.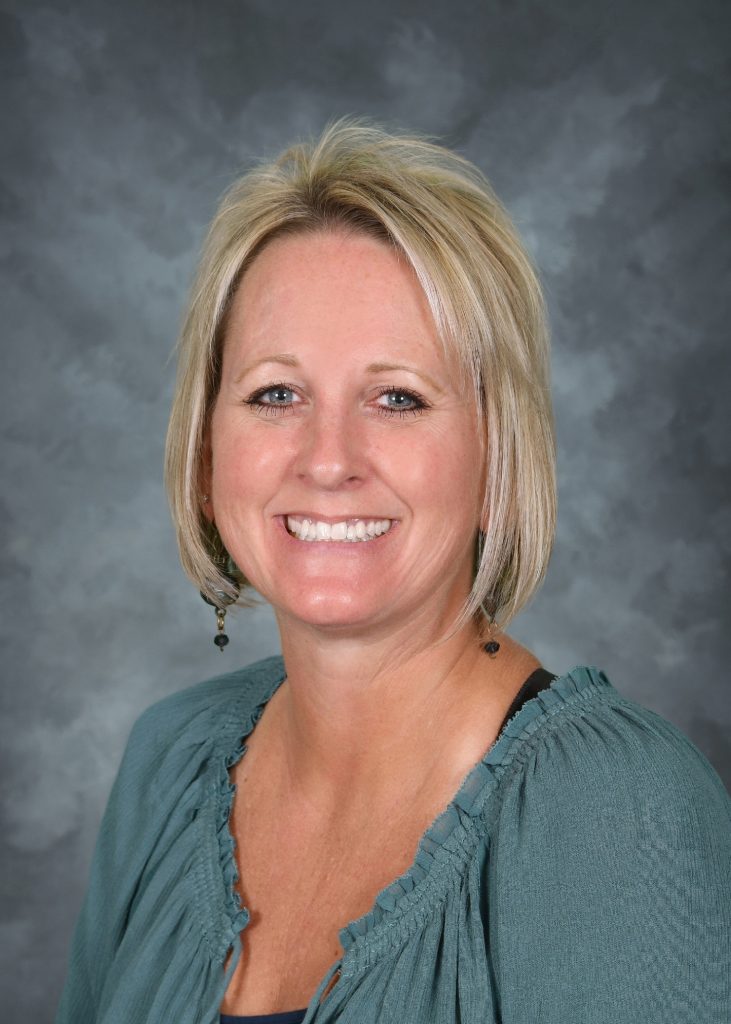 Ann Becker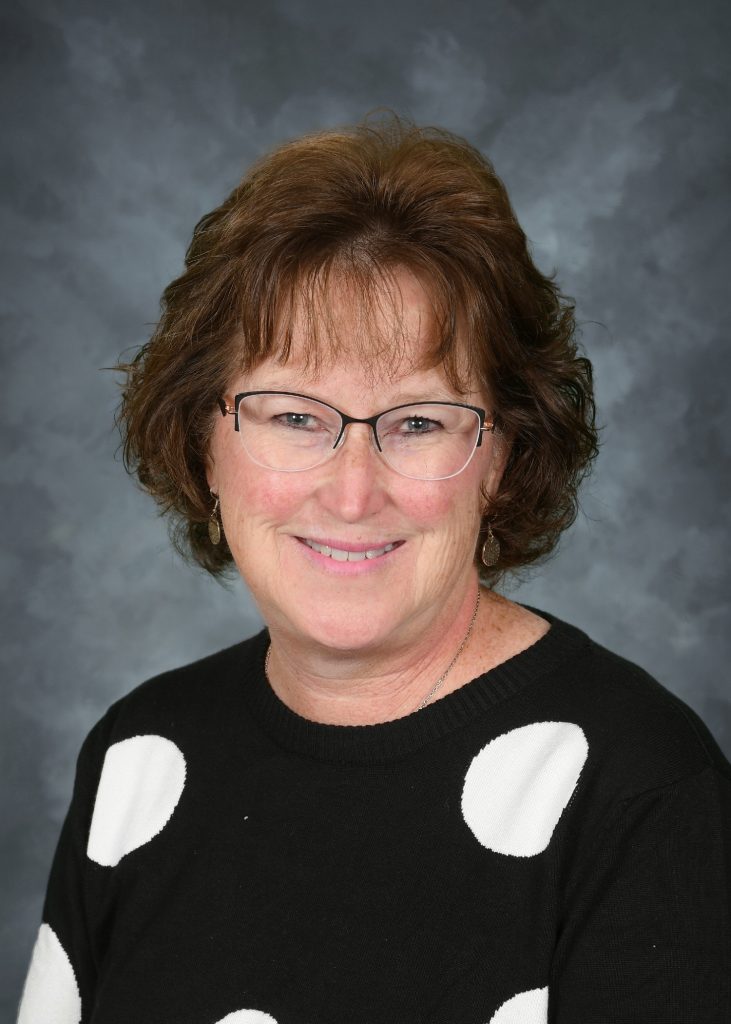 Ann Becker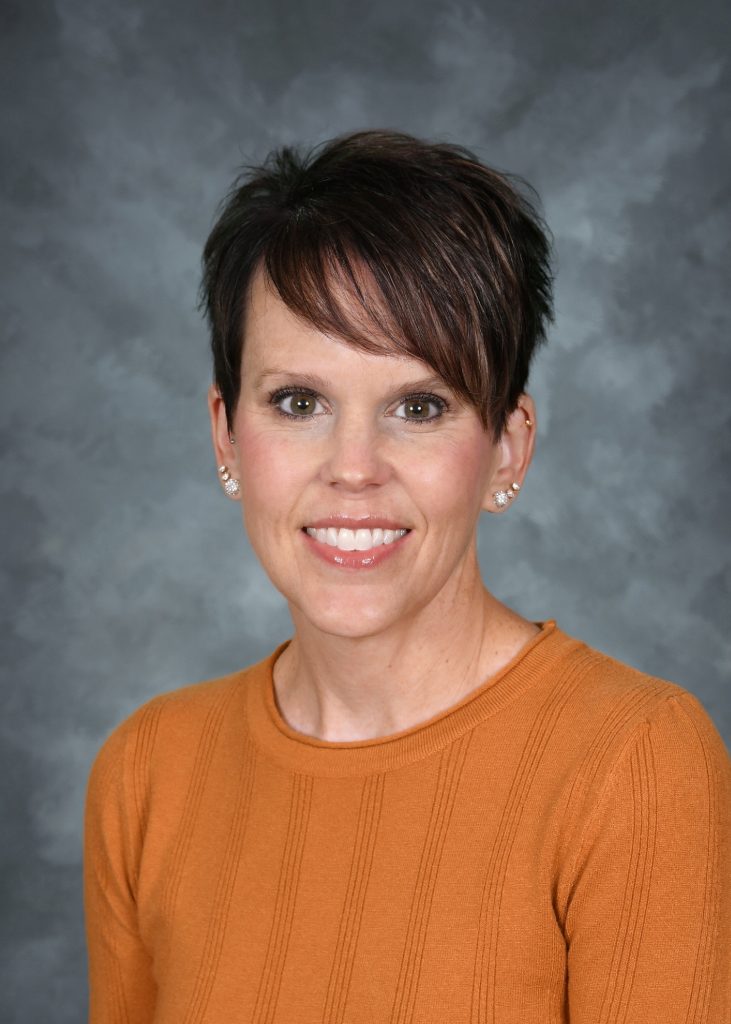 Jill Buhr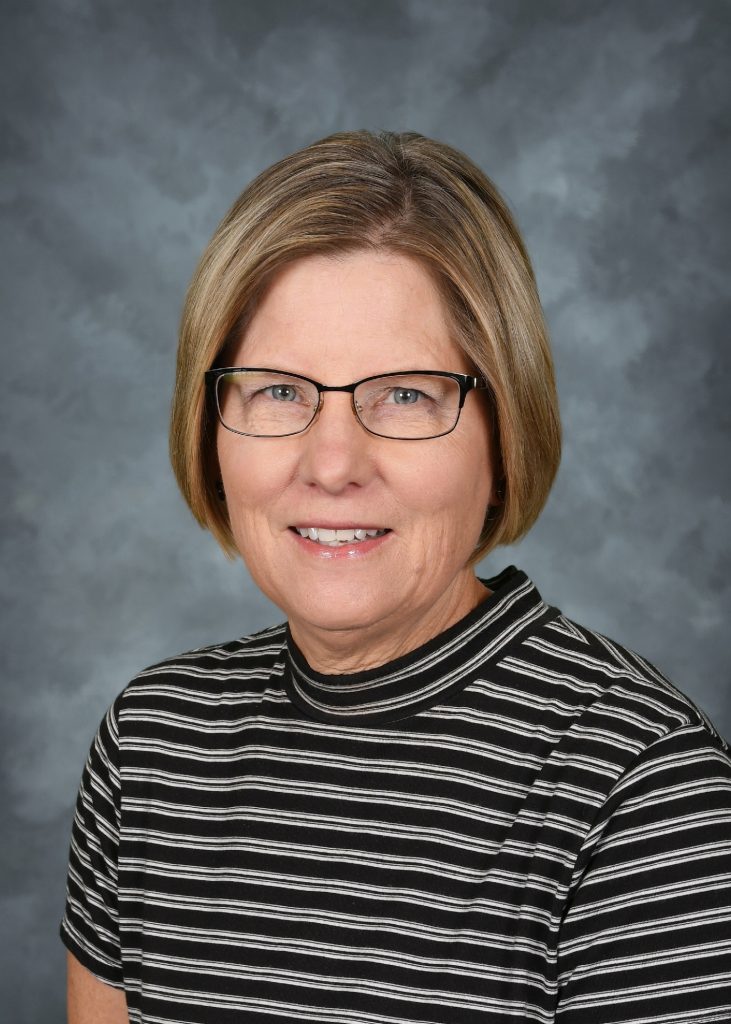 Judy Berggren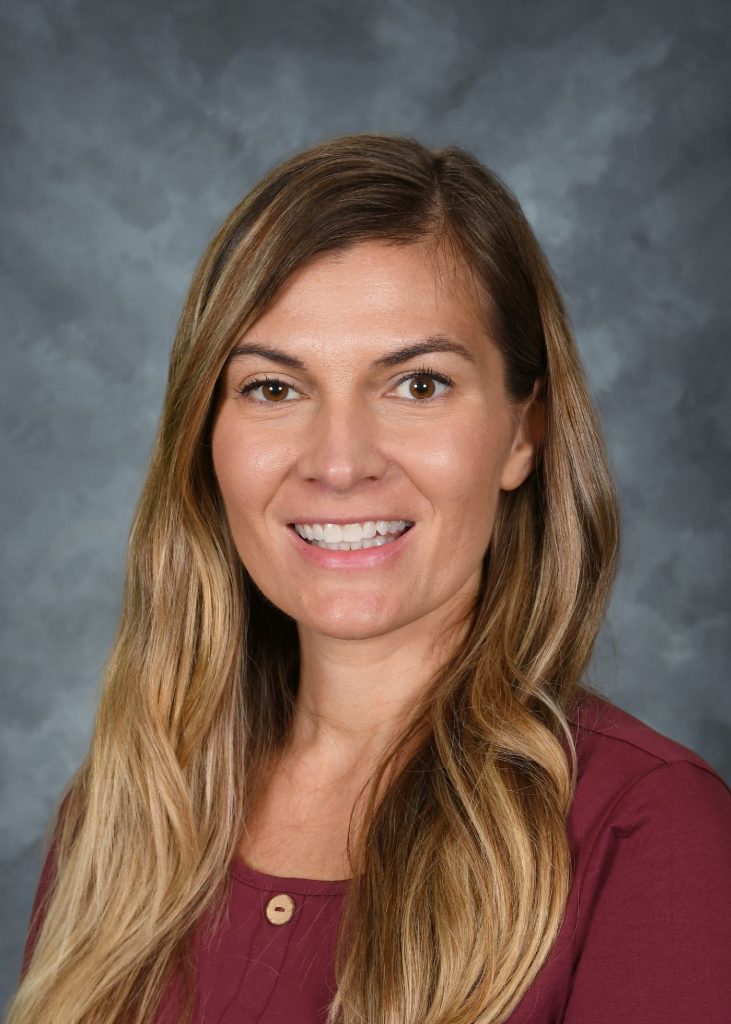 Shana Popovich
Lori Falter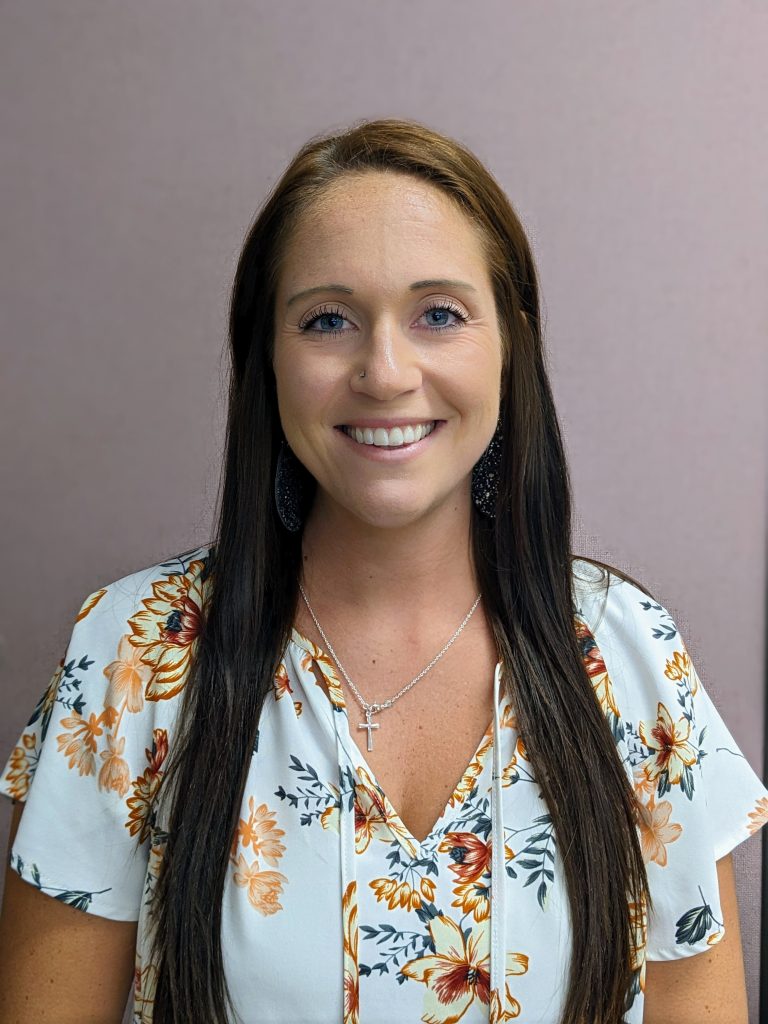 Kylie May Webb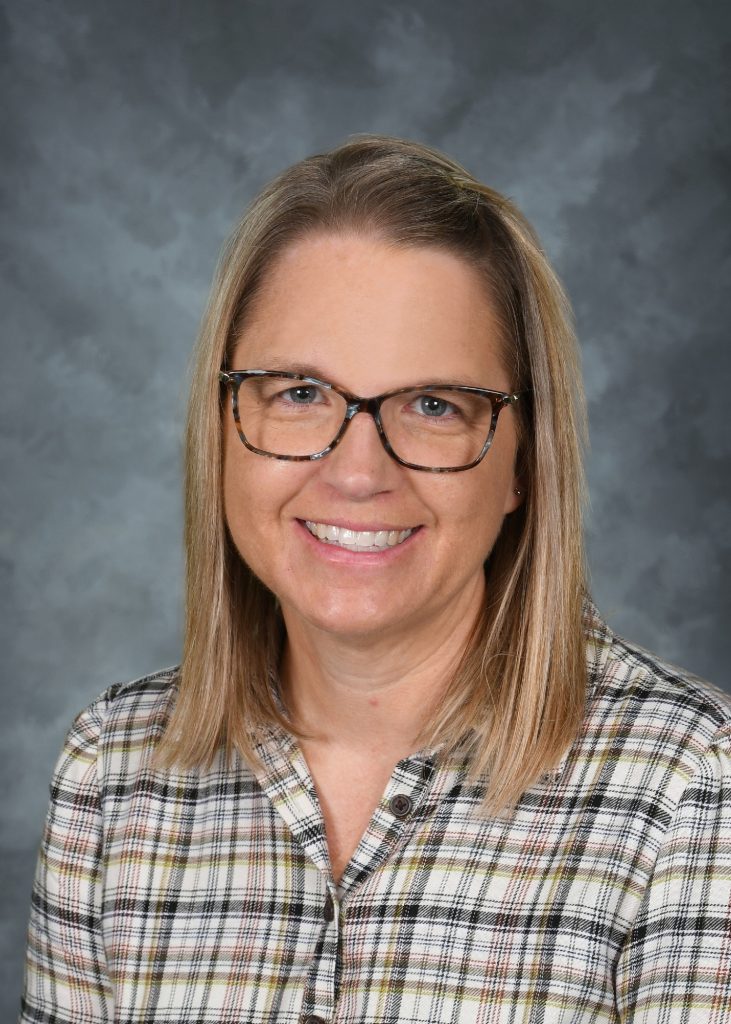 Beth Ensley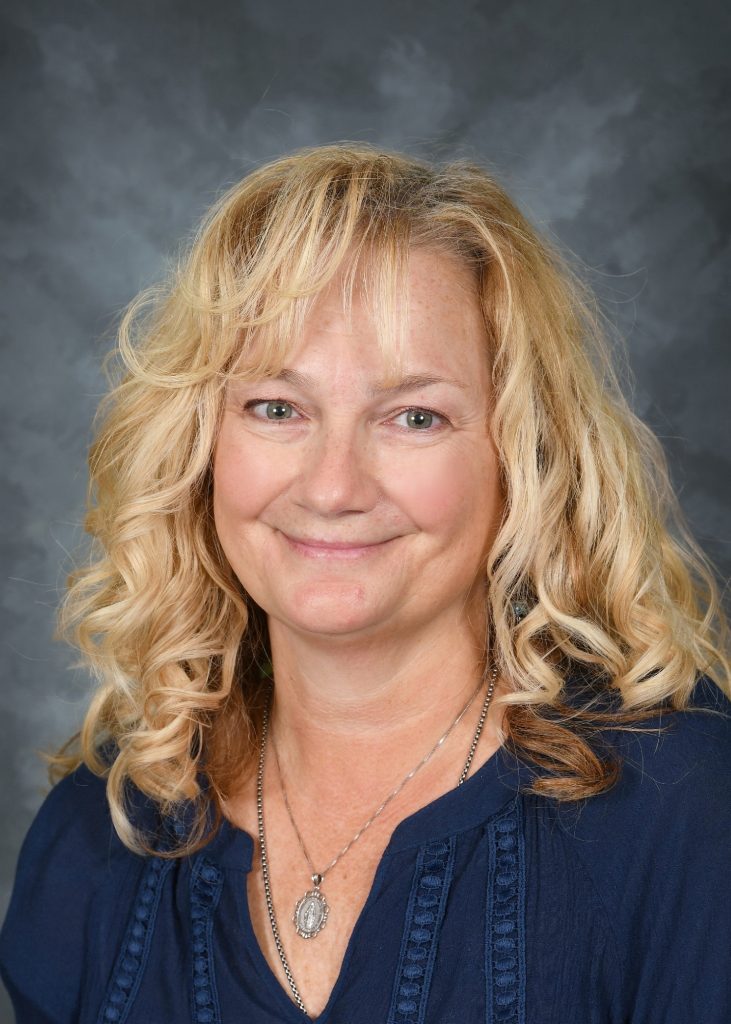 Michele Barnum
Are you in need of consulting or looking for a project estimate?