Who we are starts and ends with JESUS!
In the Bible, Jesus used the original Old Testament site of Jacob's Well as a place to meet and dialogue with those who were searching for satisfaction and real life. It was there that Jesus displayed His genuine love and caring for people who had many questions.
We exist as a place where people from all roads of life can intersect and together uncover the mystery and discover the unique reality of who Jesus is.
Jacob's Well is a church simple in form, casual in style, Bible-based in belief and Jesus-centered in worship. We look forward to crossing paths with you!
Information
10707 Coldwater Road,
Fort Wayne, IN 45845
Worship Time
10:30am (Sunday)
Love of Jesus
We believe that the LOVE of JESUS is beyond comparison. We love our mother or father, sister or brother, our wife, husband, girlfriend or boyfriend. Yet often, our typical kind of love is filled with conditions. The LOVE of JESUS is UNCONDITIONAL. He didn't require us to jump through hoops to be worthy His love. His love is not a reward for doing good things. Jesus loves you and me so much that He was willing to die for us to demonstrate that love! He loved us before we knew that Love existed!
Compassion of Jesus
We believe that the COMPASSION of JESUS is worthy of our devotion. When Jesus met people, He saw their heart, not their exterior. The people Jesus spent time with were those who lacked pull, lacked power and lacked importance. While everyone else passed by those burdened, broken, cast out and alone, Jesus befriended, encouraged and loved them as if they were the last person on earth.
Wisdom of Jesus
We believe that the WISDOM of JESUS is truth for life. Even with the highest titles and university degrees, how easy is it to be found carelessly embracing destructive paths which lead toward assorted problems and pain. We believe that listening to and applying the teachings of Jesus will lead us to the abundant life that we all desire.
Patience of Jesus
We believe that the PATIENCE of JESUS is God's grace demonstrated to us in human flesh. In spite of our own stubbornness, or our full on rebellion against Him, Jesus waits. He patiently waits… for us … to hear, to listen, and to respond to His constant love. He is always there for us. He is always extending His love to us. Even when we blame Him, accuse Him, hate him, reject Him… He waits. He waits for us to give up the fight against Him and finally figure out that He has always been and will always be the One fighting on our side the whole time! We can believe all sorts of different things in life. But what does any of that matter if we miss who Jesus really is?! We believe that 'getting' Jesus is the beginning. We believe that 'getting' Jesus will lead our future well!
How We Connect
Newcomers
Are you new?! Well you are not alone. So are we … we're new … so to speak. Our history has seen our congregation often on the move. As of Sept 7th, 2014 our entire church moved to our current building and into an entirely new zip code. We get it! Being 'NEW' can mean apprehension and it can certainly bring many questions to mind. We aim for Jacob's Well to be a friendly and welcoming space. Our desire is to simplify the experience of being new for you. Here is what you can expect:
The Sunday morning worship experience requires no special knowledge. All you have to do is show up, maybe grab a coffee or an espresso and have a seat in church. The worship service has two main parts – singing and the message. If you are a singer, feel free to join in! Otherwise, just take it all in. The messages are designed to be easy to follow and apply to life today.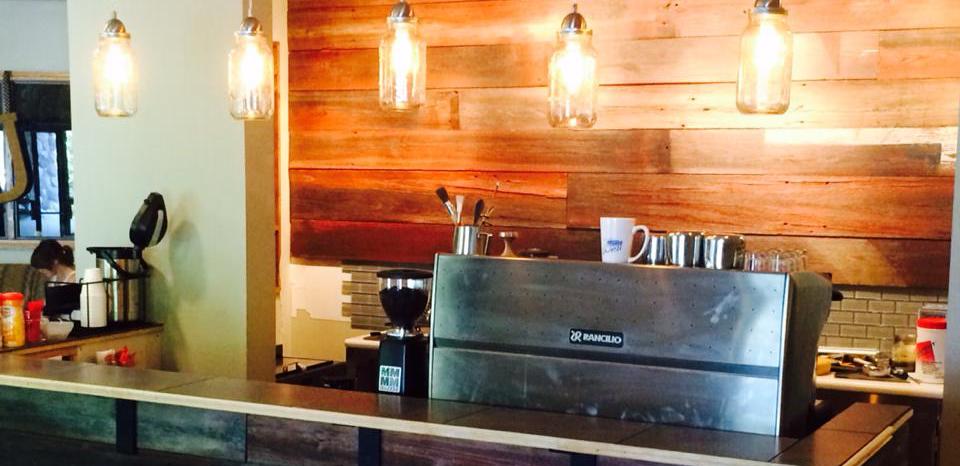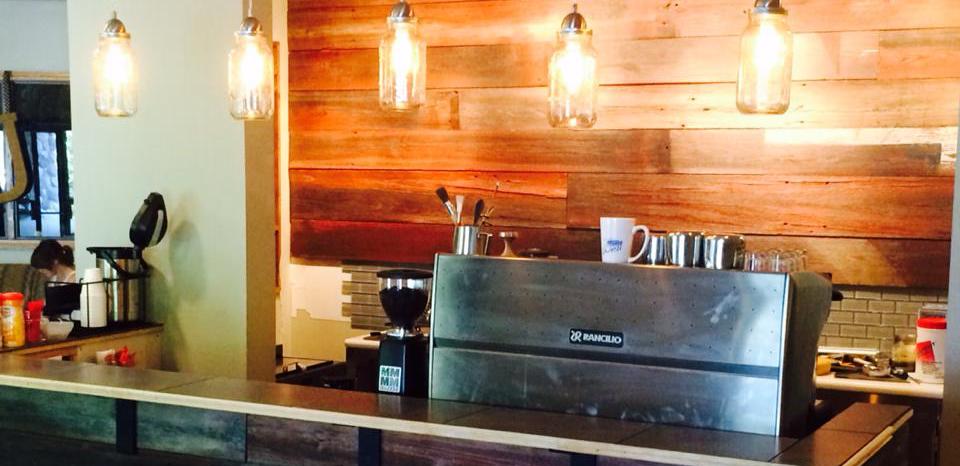 Kids at the Well
Jesus went out of His way to include children. Whether we are having a work day, a prayer and praise event, a regular time of worship, a study of God's Word, or just hanging out, KIDS are always welcome among us.
If you find need, we have a nursery / cry room adjacent to the sanctuary. If your little one needs to stretch and run during any event, the lobby is an open space which is wired for sound so you need not miss what is going on.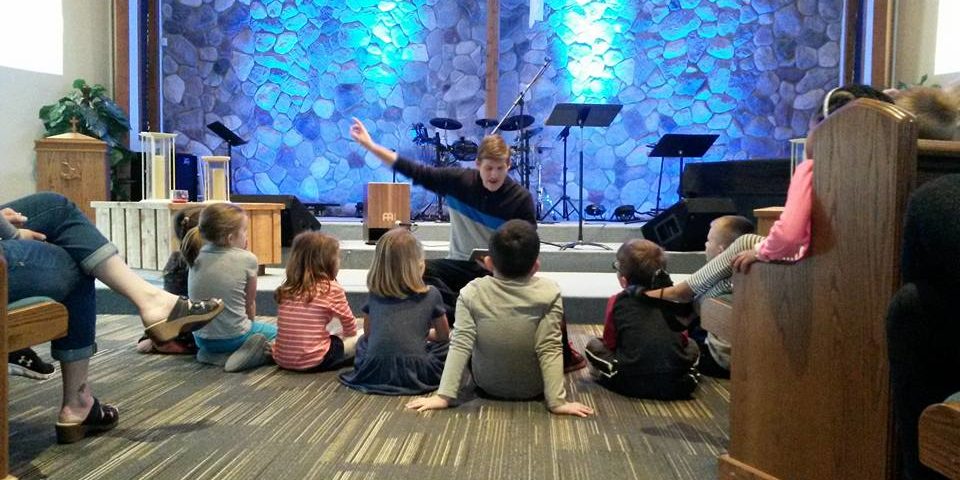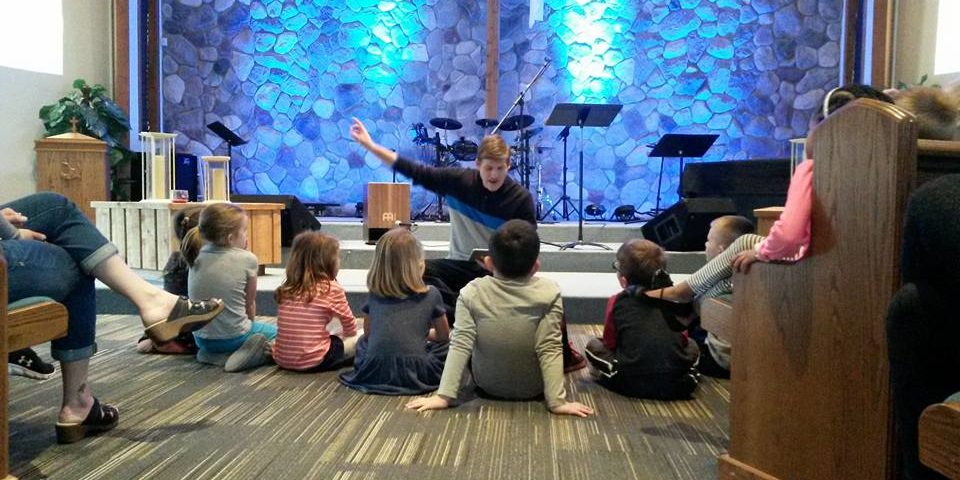 Special Events
Whatever the time of the year, we enjoy finding opportunities to come together and celebrate the good things God has and continues to do for His people. These are precious times to connect with one another and with our community.
Please join us for one of our annual events which include a Christmas Light Show, Trunk-or-Treat, and March Madness. We'd be happy to welcome you and hear other ways in which we might be able to serve you – our neighbor.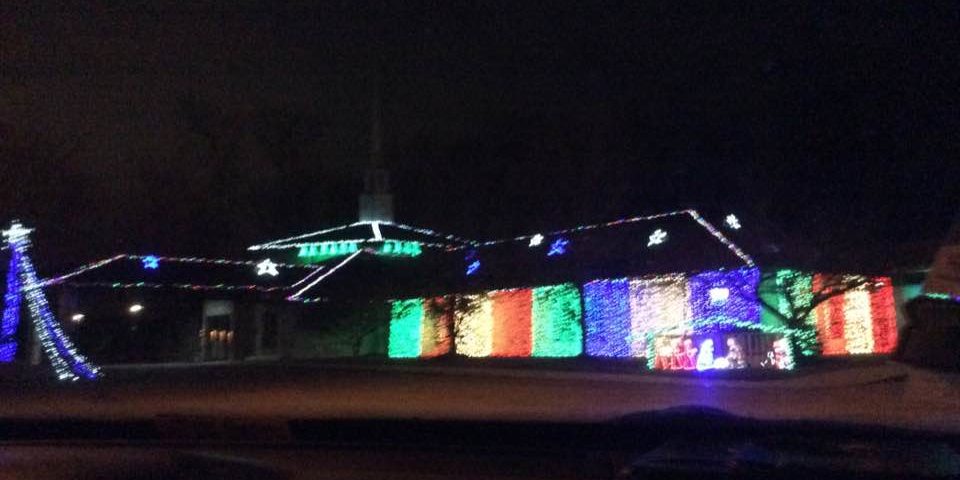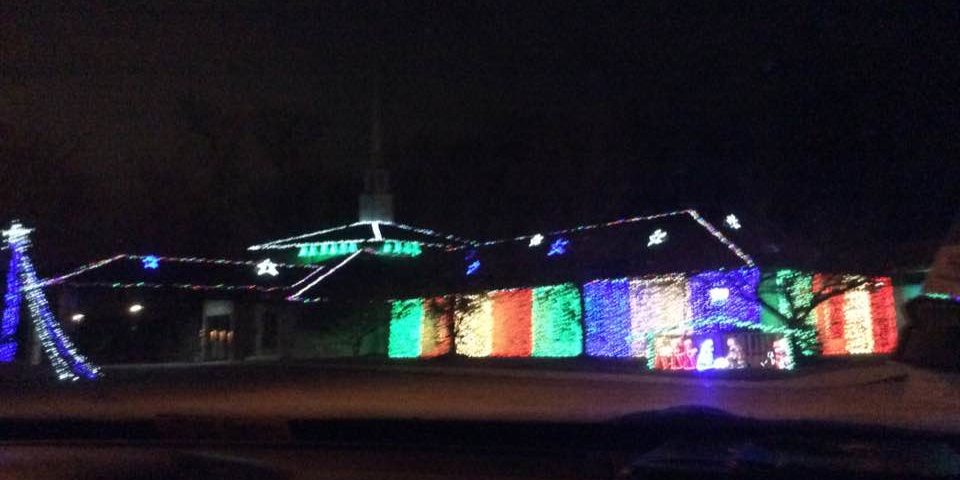 Frequently Asked Questions
What should I expect on Sunday morning?
Expect a friendly welcome and a casual atmosphere.
Is there a certain way to dress?
No. Whether you prefer a t-shirt or a suit or something in between, dress comfortably.
What does a typical Sunday look like?
We usually meet for fellowship around 10am. At 10:30 we join together in worship through song. This is followed by 30 minutes-ish of Bible study while Kids at the Well meet together. We then gather for more fellowship following this time.
History
In the fall of 2006, the Church at Jacob's Well moved from just an idea to a practical reality. This group of like-minded friends first met together at Concordia High School. After a few short months we transitioned by moving to our second location – the gym at the Youth for Christ building on Hilegas Rd. For about 3 years we operated as a church 'out of a box'. Each Sunday we unpacked our 24ft box truck and set up stage, speakers, ran cables, set up soundboard and chairs. Then after morning worship service, we packed everything back up and reloaded it into the truck till the following Sunday. These early days were an exciting time. Ultimately, we were able to transition to keeping our equipment set up week to week in a different building on the Youth for Christ property. During our time at the Youth for Christ location, we were blessed with people and property to host Upward sports (soccer and football). Many children and their families spent hours together through season after season celebrating the unique talents of each child on full display. It was a time of growth for us all in many ways. In 2010, we were given 7 weeks to find a new home after Youth for Christ sold their 11 acre property. Facing homelessness, we found an open store front on North Anthony, a block from where we started at Concordia High School. The year 2010 was also a change in identity for us. We started in 2006 as an independent church but transitioned to denominational affliation in 2010 as we joined the English District of the LCMS. From late 2010 to August 2014 we worshipped together in the storefront. In April of 2014, a unique and miraculous set of circumstances unfolded for us to buy a church property. This is where the next chapter of our history is to be lived out.