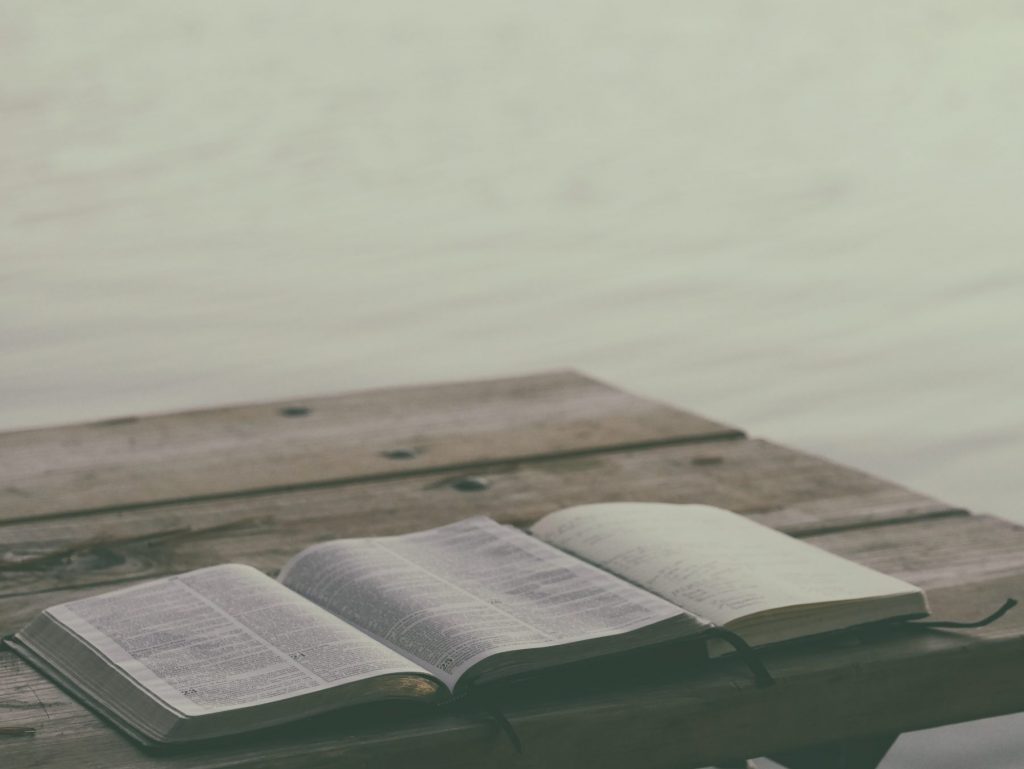 We start and end with Jesus
In the Bible, Jesus used the original Old Testament site of Jacob's Well as a place to meet and dialogue with those who were searching for satisfaction and real life. It was there that Jesus displayed His genuine love and caring for people who had many questions.
The Church at Jacob's Well exist to be a place where people from all roads of life can intersect in one place and there, together uncover the mystery and discover the unique reality of who Jesus is.
Church
Jacob's Well is a church simple in form, casual in style, Bible-based in belief and Jesus-centered in worship. We look forward to crossing paths with you!
Preschool
For more than 50 years, Faith Preschool has been providing children an early education based in the truths of the Bible.
3rd Word
A daily devotional providing you a new journey through the Bible.