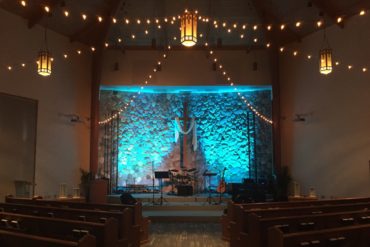 The Church at Jacob's Well is family. We gather together regularly to learn about Jesus and His Way.
Continue reading …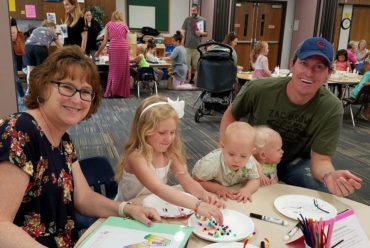 Faith Preschool of Jacob's Well, founded in 1970, is committed to growing children spiritually, physically, and socially.
Continue reading …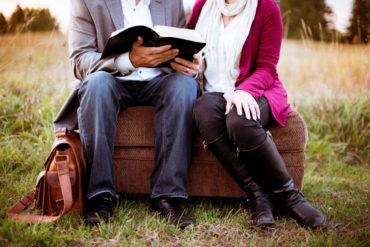 Reading God's Word each day is of inestimable worth as we try to navigate this thing called life. Join in the 3rd word.
Continue reading …