50 Years of Helping Your Child Get a Start on Their Future
Who We Are
Faith Preschool is a ministry of Jacob's Well Lutheran Church. The school functions under the leadership of its director with assitance from the Preschool Board. The children are taught by a competent staff of qualified teachers who are dedicated to God and to the care of the children of Faith Preschool.
Faith Preschool was founded in 1970 and many of our former students are now bringing their children to Faith Preschool. We are very proud that we have been a premier preschool in Northwest Allen County for 50 years. We are committed to providing an early education program that assists children to develop spiritually, physically, and socially.
Faith Preschool's curriculum is one that we have written over the last 15 years that will help prepare students for Kindergarten. We work closely with both the parochial and public elementary schools in having your children ready for Kindergarten.
We offer half day classes for children ages 3-5 years old. Three year olds attend for 2 days a week in the morning. Young four year olds attend for 3 days a week in the morning. We offer two Kindergarten prep classes. The older 4's/young 5's class has both morning and afternoon classes. The morning 4/5's class is 3 days a week and the afternoon 4/5's class meets four days a week. The second Kindergarten prep class is Pre-K. It is for 5 year olds and has sessions in the morning and afternoon.
Information
10707 Coldwater Road,
Fort Wayne, IN 45845
8:30-3:00 (Monday-Thursday)
8:30-11:30 (Friday)
Our Staff & Teachers
Faith Preschool's staff is well trained in Early Childhood Education. They hold Bachelor of Science and Art Degrees, Associate Teaching Degrees and Preschool teaching Certificates. Our staff is knowledgeable and caring staff that looks for the best in every student. The one thing our staff has in common is their desire to teach and providing the best early education for your children.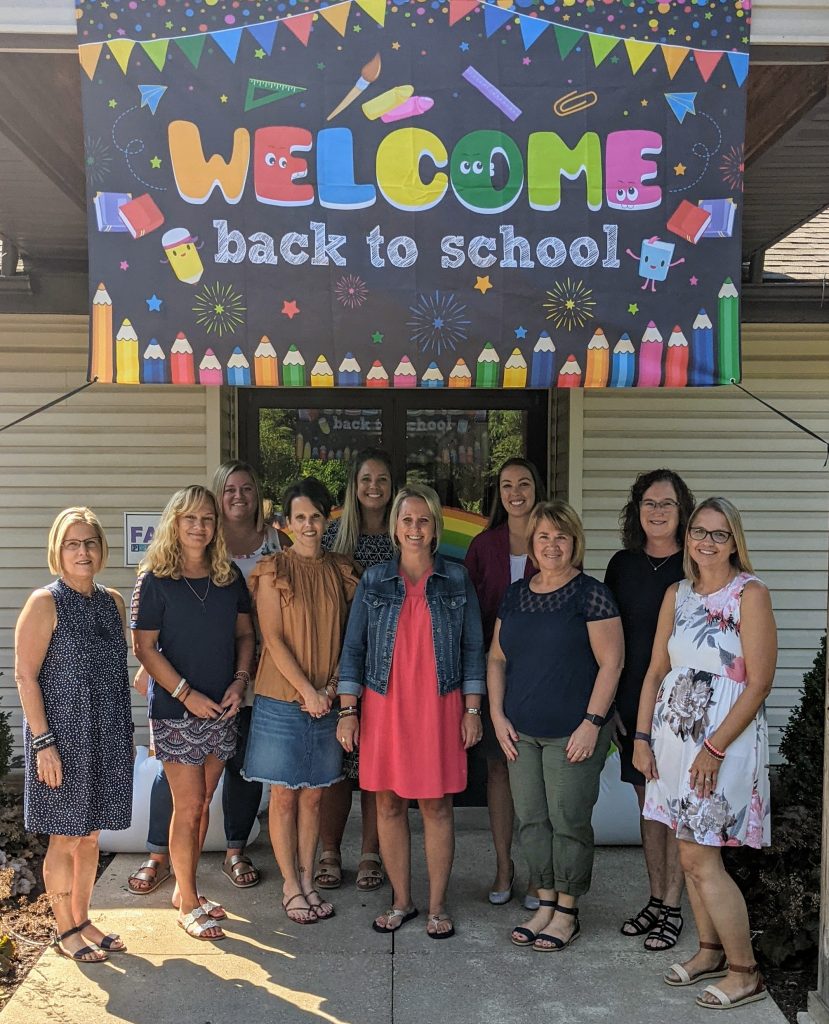 Classes & Registration
Faith Preschool offers a variety of classes for children aged 3 years through pre-K. Each class is directed by a structured curriculum and led by highly-qualified and caring teachers to provide your child just what they need to grow well.